Home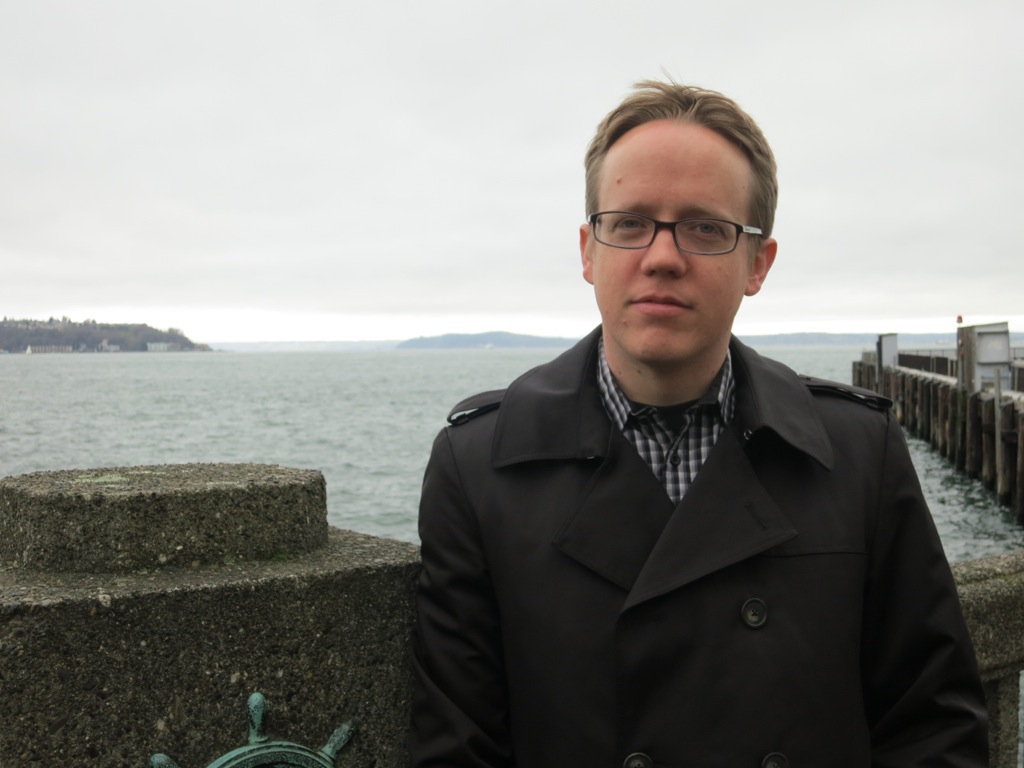 NEWS
Upcoming Events:
April 24, 2016, 2:30 pm
St. Stephen's Episcopal Church
4805 NE 45th St., Seattle
World premiere of computation[0]: algorithmic thoughts of the electric brain, performed by Philharmonia Northwest, conducted by Julia Tai. Click for details.
---
May 30 – June 18, 2016
I'm Program Director as well as an instructor for the Max Workshop, a one-week intensive training program in computer music using Cycling '74's Max software. I'll also help out at the Composers Workshop and Dance Co-Lab.
Max Workshop: May 30 – June 4. Spots still available – register today!
Composers Workshop and Dance Co-Lab: June 6 – 18